If you have a fondness for Family Feud, Centipede, Solitaire, Sudoku or Plinko, you are one click away from playing them online via the Kingsport Times News website.
If these don't appeal to you, a crossword puzzle and a host of other games are available on the Times News website and on the website of its sister newspaper, the Johnson City Press.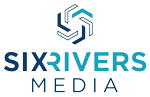 Six Rivers Media, the parent company of the two newspapers, launched the free games, which for Kingsport are called Times News Games.
Ben Conkin, Kingsport-based digital operations director for Six Rivers Media, said company executives recently decided to launch the games in partnership with a company called Arkadium, which provides the platform.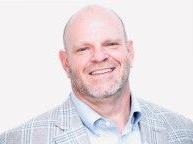 WHY ONLINE GAMES?
The idea is "to add a fun feature for our readers that is free. It's fun to play," Conkin said Monday. "The other part is that it's a safe environment or platform to play on."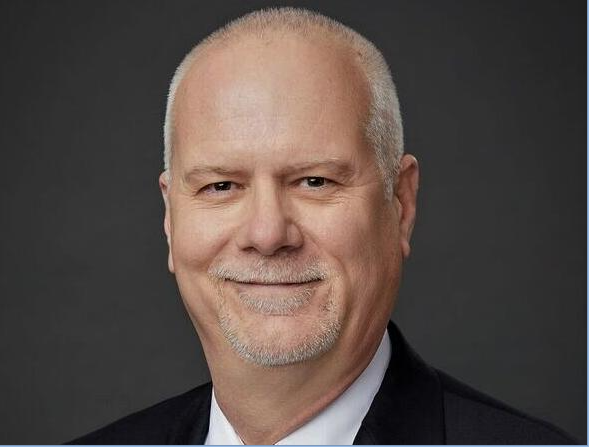 "We are always looking for ways to expand our content offerings," said Rick Thomason, publisher of Kingsport Times News and Johnson City Press.
Recent additions to the newspapers' online offerings include Feast and Field, a food-themed offering, and Just a Pinch, which features more than 900,000 recipes.
MORE ABOUT GAMES
The games, some of which have short advertisements before they start, include everything from chess to Asteroids, which, like Centipede, is a classic Atari arcade-style game. Other games include crosswords, word games like Sudoku, Mahjong, and games based on TV shows.
Family Feud is modeled after the long-running show of the same name and formatted similarly, without former hosts Richard Dawson, Ray Combs, Louie Anderson, Richard Karn, John O'Hurley or current host Steve Harvey, while that Plinko Pegs is like the game called Plinko on "The Price is Right" without original host Bill Cullen, longtime host Bob Barker, or current host Drew Carey.
Try the Kingsport Times News app today. Download here from Google Play and App Store.